39 x 39in Mixed Greens Mat
Measuring over 3-feet long on each side, this 39-in by 39-in mixed greens mat is our largest (and probably most unique!) faux greens piece. It's an artificial mat with a dense mix of grasses and plants, making for a unique, can't-miss statement piece no matter where you put it. Buy a couple of these wholesale greenery mats online for a small accent area, or to create an entire wall for your venue.

This mat is customizable to the shape and dimension you need; if the default size doesn't work for you, you can use scissors to cut the mat to the size you need.

Note that two mats are shown in the image. These mats are for decorative use only. They are not meant for walking on or foot traffic.
SEE ADDITIONAL DETAILS
39 x 39in Mixed Greens Mat
39in Square x 4in High

Weight: 8 lbs.
Color: Green/White
This item can not be returned.
Delivery Date: Order today and you'll receive your package between 3-5 business days.
Click here
for more information
You may also want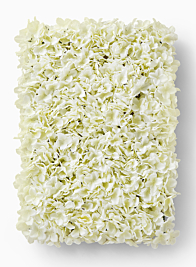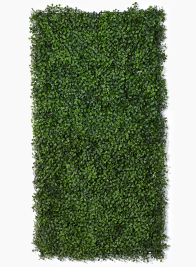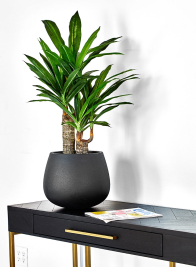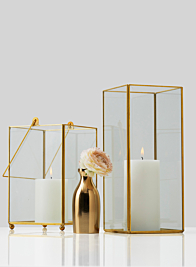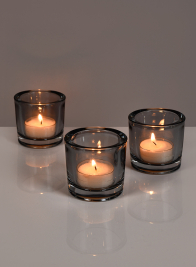 Description
LONG-LASTING, REALISTIC GREEN LIVING WALL
White petals from a flowering plant and its overall depth and dimension projecting almost 4-inches out, add a truly realistic look to this mat. Its beauty makes it a great alternative living wall for any location; however, we think the following would be prime ideas!
Bars
Restaurants
Building lobbies
Store windows
In addition to its eye-catching, extremely realistic looks, one of the best things about this artificial greens mat is that it's so low-maintenance. No watering required in order to keep up its gorgeous, vibrant look!
PERFECT GREEN MAT FOR CEREMONY BACKDROPS
It also makes for a lovely wedding ceremony backdrop. Imagine the bride and groom exchanging vows in front of such a lush, green backdrop. The photos of the event would be stunning, and the memories unforgettable! Similarly, we can also really see it as a step and repeat wall for a charity or red carpet event – just imagine the fabulous pictures. And as an event decorator, you can repurpose these plastic greenery mats time and again – simply take them down at the end of the event, and hang them back up at the next exciting venue! So if you're looking for a quality, gorgeous decorating piece for your next project, you simply can't go wrong when you buy artificial greenery panels online from Jamali Garden.