Alsace Shiny Gold Candlestick, 10 ½in
$16.00 - $180.00
There's something truly magical about a table scene bathed in candlelight. And there's no doubting that this Alsace Candlestick adds to the sense of occasion.

Simple lines bring sophistication. Golden tones, the opulence. And because the design is classic and elegant, these candlesticks can be used to evoke old-world glam and bring luster to more minimal schemes too. Paired here with our tapered black candle, the look is strikingly modern.

And if you'd like to bring a little extra golden shimmer to your table centerpieces, add in the smaller Alsace Candlestick along with vases from the Bretagne Matte Gold range.
SEE ADDITIONAL DETAILS
Show More
Delivery Date: Order today and you'll receive your package between 3-5 business days.
Click here
for more information
You may also want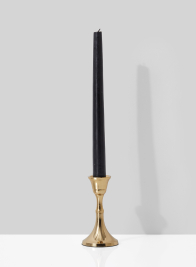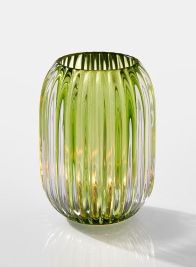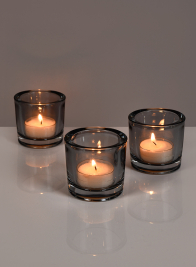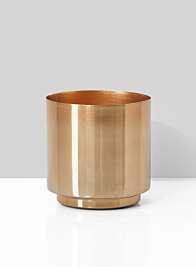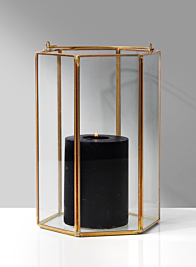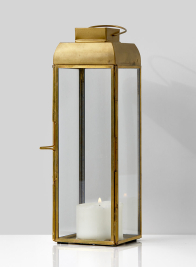 Description
Use candlelight to also set the mood. We love the look of tapers or dinner candles on a table. This iron candlestick has a rich gold look. Its clean design makes it a versatile piece to use in a variety of decorating styles in your wedding, event, or home decor.