4in Leaning Crystal Bud Vase
A simple way to add a creative touch to your centerpiece is by adding our unique leaning crystal bud vase. While small, the vase has a distinctive appearance your guests won't forget. This piece has a pointed base, which allows it to rest sideways at an angle. The crystal design work is faceted all the way around the body of the vase. Each facet also adds support as you can rest the bud vase flat to keep it in place.
SEE ADDITIONAL DETAILS
4in Leaning Crystal Bud Vase
2 1/2in Dia. x 4in High

Weight: 1 lbs.
Color: Clear
This item can not be returned.
Delivery Date: Order today and you'll receive your package between 3-5 business days.
Click here
for more information
You may also want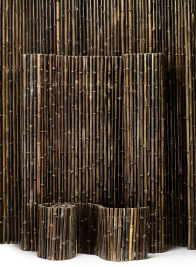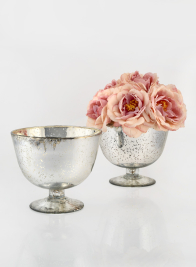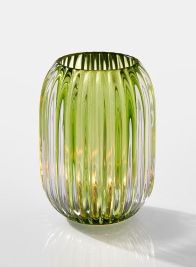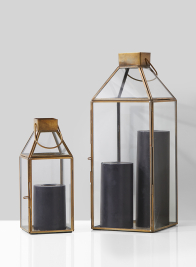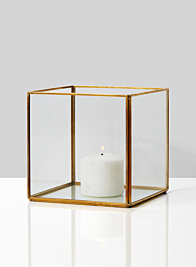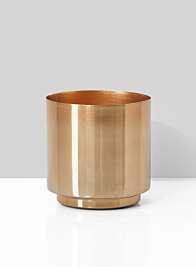 Description
Unique Crystal Bud Vases For Sale
Whether you wish to display a small floral arrangement or a single stem, even the simplest flowers will have a newfound elegance within this lovely piece. To create a rich, modern look for your centerpieces, pair your small leaning crystal bud vase with one of our tall round crystal vases to add height and distinction.
If you're looking for the perfect wholesale addition for your next modern event or wedding, buy the unique leaning crystal bud vase for sale at Jamali Garden.