10in Copper Flower Compote
$24.99 - $176.00
This copper flower compote has a 10 inch diameter. Clean lines and an on-trend copper finish means this large compote bowl lends itself to both contemporary and traditional schemes. Fill your copper pedestal compote with blooms. Or take a less conventional route with tropical foliage, succulents, or citrus fruits. And if you want to mix and match pedestal flower compotes of different sizes, take a look at our 7in copper bowl in the same sleek and modern style.
SEE ADDITIONAL DETAILS
Delivery Date: Order today and you'll receive your package between 3-5 business days.
Click here
for more information
You may also want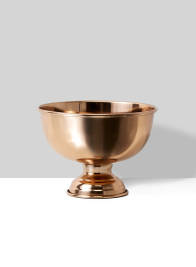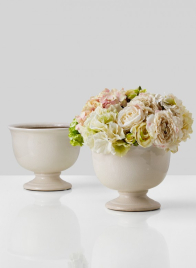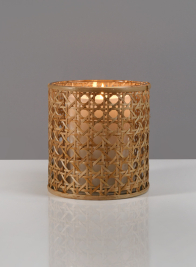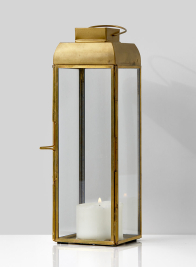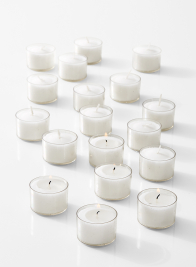 Description
This large bowl is perfect for a grand centerpiece for a big round table. This iron flower compote has a warm, shiny copper finish; its simple bowl has a rolled edge and sits on a pedestal with soft ripples. Picture it with a classic dome of roses, an arrangement of hydrangeas, or a free-form, modern floral arrangement with a mix of leafy greenery and flowers. Complete the look on your table with our matching copper pillar candle holders.