Atelier 12in Rectangular Cement Pot
$12.99 - $66.00
This basic rectangular cement pot is a palette for decoration dreams. Whether you want to display fresh florals or faux greenery, this footlong pot will serve as a centerpiece on a long table or as a window box on a windowsill. Create a permanent arrangement in your home or used it in the decor for your next event. Weighing about two and a half pounds, this pot is ideal for outdoor events when the wind starts picking up. 
Jamali Garden loves using this piece with our other square decor, such as our three-inch square candles. You may also enjoy our matching four-inch and eight-inch Atelier cement vases.
SEE ADDITIONAL DETAILS
Delivery Date: Order today and you'll receive your package between 3-5 business days.
Click here
for more information
You may also want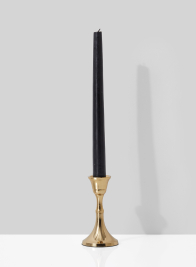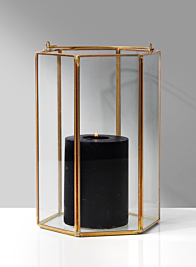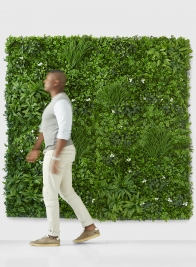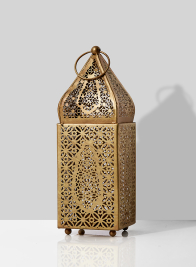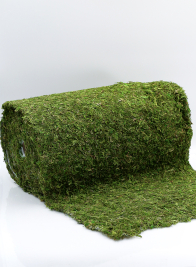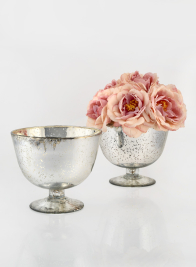 Description
Order Cement Pots in Bulk From Jamali Garden
This simple, elegant cement pot will fit perfectly with a minimalist theme, or you can dress them up to suit more extravagant needs. A coat of paint matching your event colors or a splash of glitter can elevate these pots into showstopping pieces. 
These pots will make beautiful centerpieces topped with realistic greenery and vibrant florals. If you want your fresh flower arrangements to steal the show, use them as planters for indoor weddings and parties. The pot's interior is partially sealed so that real and faux flowers can find a home inside. There are no drainage holes in the bottom of this pot, so include some river gravel to help absorb moisture. 
Order a couple to accent your event theme or buy them in bulk to save. Make sure guests will remember your decor for many events to come — add this gorgeous pot to your cart today!